Instagram is a social networking service for sharing videos and photos. Here you can create a distinct content to influence and connect with the people that you may like. By using it your brand can grow and can be shared with others.
You may want to increase engagement on Instagram for the purpose of marketing your brand. For this it is necessary that your posts receive comments by followers, they give likes to your posts and share these also.
Your credibility increases on your Instagram account if engagement of followers increases. But it needs your effort and time for increasing the engagement.
Sometimes you do not get enough comments and likes and as a result you will see that the Instagram engagement has decreased.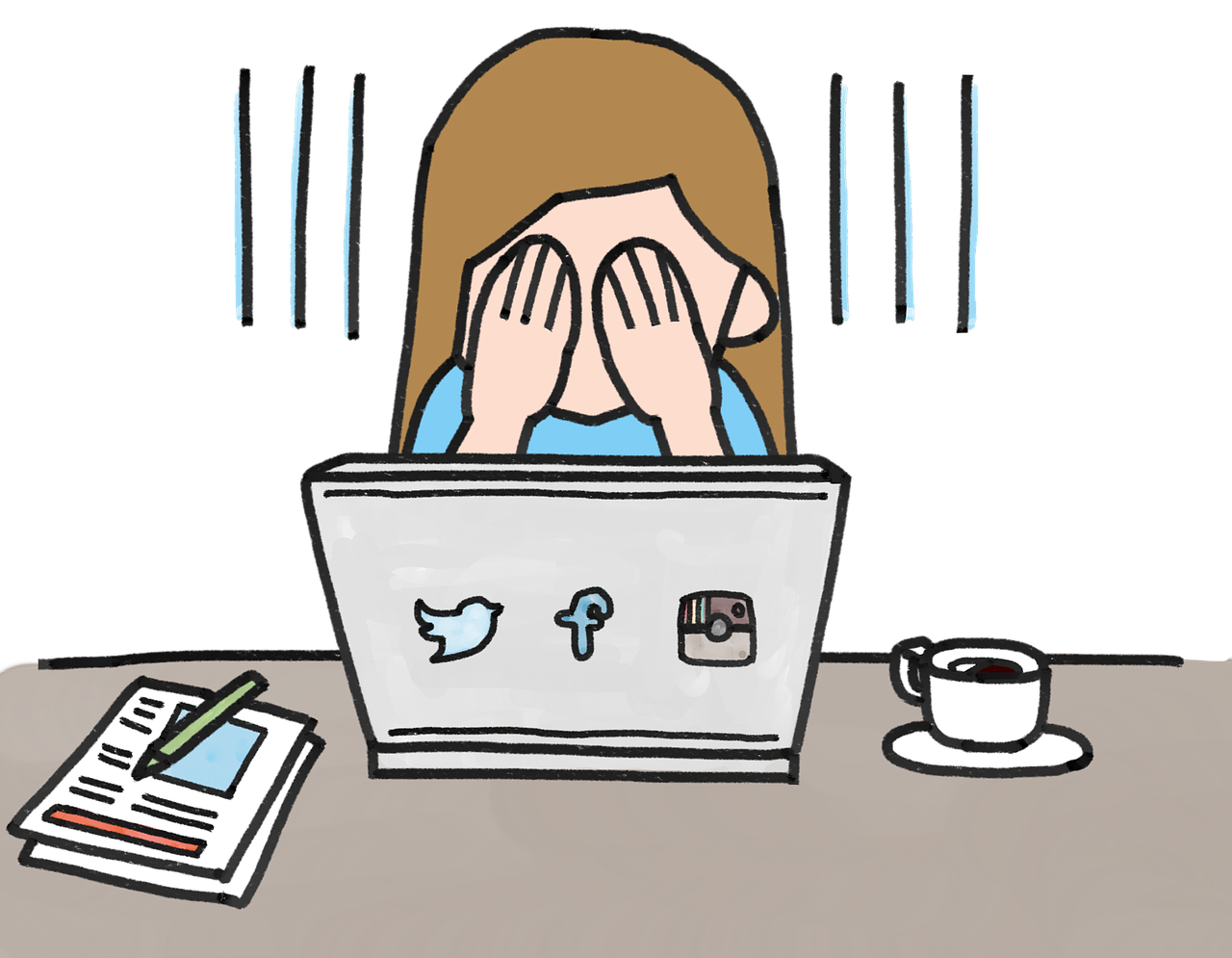 Now I am going to give you 7 tips to improve Instagram engagement.
You should not use Instagram bots for generating engagement – A lot of engagement needs to be generated. Only then you can come on the hashtag's top posts or on the Explore page. But what will you do if there is a decrease in the Instagram engagement? You may want to increase engagement artificially by using Instagram bots. By using bot service, you can buy a lot of likes. This tool can really help you in keeping the followers engaged. But your account can be at risk if you are using these bots.
Now if you use bots for your account then you can face problems because this platform's algorithms have been updated recently. It is possible that the images or videos put by you may not appear on the hashtags if you have made the use of bots here. The reason may be if this platform's terms of use are violated by the use of bots.
What I am trying to say is your posts can be shadowbanned by this platform if you do not carefully use bot service or some other automation.
You have to be strategic with your hashtags – Some people may have noticed that they have not used a banned hashtag and also not used a hashtag again and again. Then also their account was penalized by this platform. They may have also seen that the images or videos put by them do not appear on any hashtag because a banned hashtag has been used by them.
You should check for the hashtag on this platform. It will be considered as banned if nothing appears and only the top posts section will be available to be seen.
You should stop making the use of banned hashtags. It is because your posts will be prevented from being shown on the other hashtags used by you if you have used a banned hashtag.
For the audience that is most active you should schedule your posts – You should check for the most active audience and then your posts should be scheduled according to it. It is because when your post will be seen by a lot of people then the chances of receiving comments and likes will increase. A lot of followers will be engaged in your post if they are most active on this platform. The visibility of your posts will increase if a large number of people are engaged in it. With more visibility more people will get engaged in it.
A call to action should be included in your posts – If in your captions a call to action is included then it will be very good for engaging the followers. For a hashtag the selection of the top posts will be considered by this platform if for seeing your posts more time is spent by the followers by making the use of the comments section.
How a call to action can be created on this platform? You should ask your followers a question just when your caption is read by them and request them to give a reply in the comments section.
An Instagram Pod can be joined by you – If several businesses, bloggers and Instagrammers make private groups then these groups are called as Instagram pods. With the help of direct messages, they communicate with one another. Whenever any post is published by a member of the pod then it will be viewed by the other members of the pod. It will be liked by them and a good comment will also be left by them. When several other followers will see this then they will also try to give likes and comments for it.
Engage more followers with Instagram stories – More followers will be engaged in your post if you have done posting to Instagram stories also. If you use these then your post can be shown on the Explore page. If a story is liked by an account followed by you then that story will also be shown to you by this platform.
An Instagram contest can be hosted by you – You can make an influencer or a business as your partner and then host the contest. In this way the audience of your partner as well as yours can also take part in the contest. If any user follows your account and also your partner's account then you can give him a prize. In this way more and more followers will engage in your account.
If you want to create a marketing campaign and a brand image or identify a target market then you should take the help of digital marketing experts.