When your car is no longer in the good condition which makes it roadworthy you just want to sell it to get the good cash for it and wants to make room for a new one in the garage because spending your hard earn money for the maintenance and repair of your old car is always time-consuming and hurts you when you do not get a fruitful result in the end. So the solution to this problem is to sell it to the car wreckers.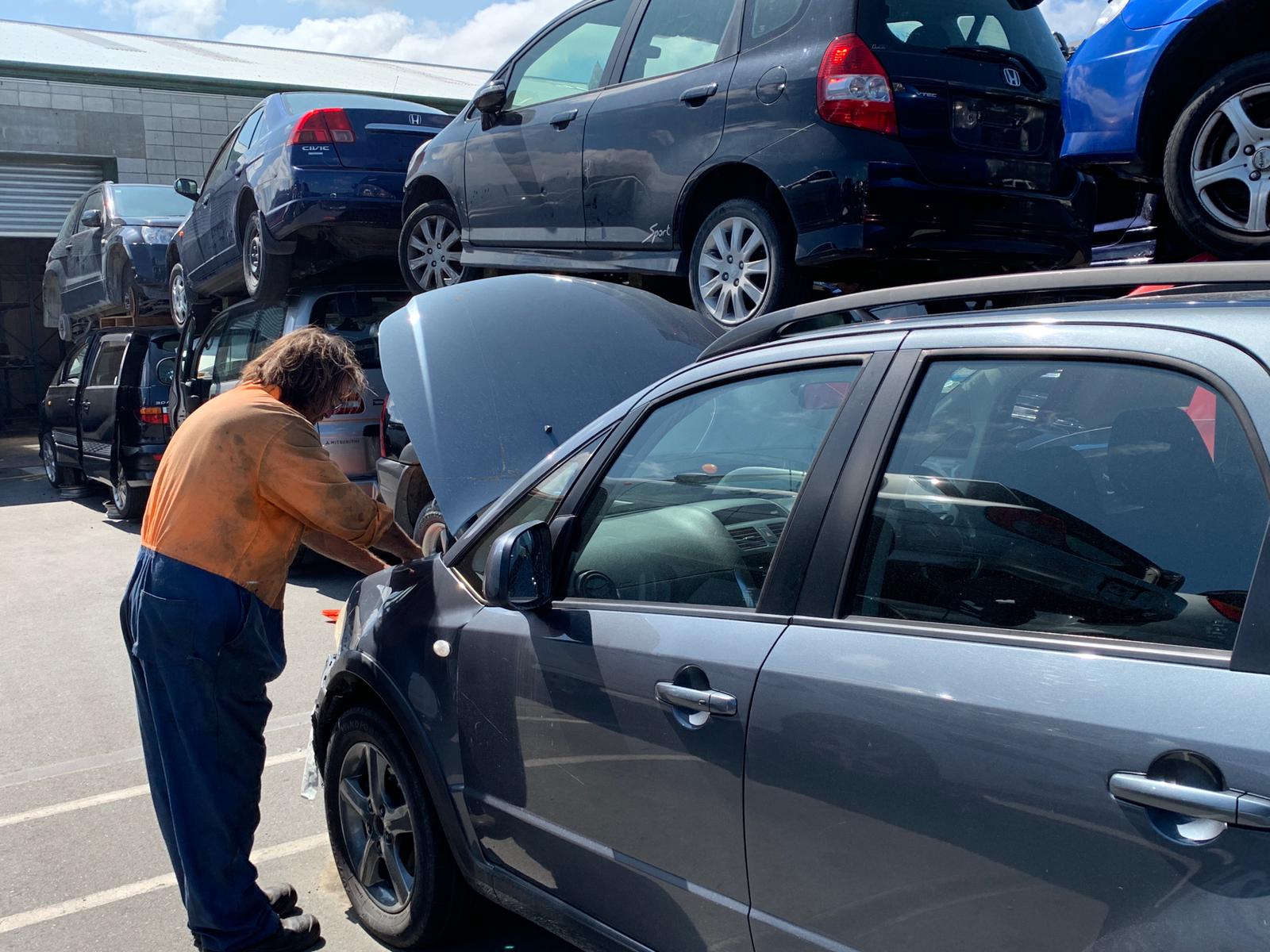 Car Wreckers in Wellington and Lower Hutt are there to help you out you just need to contact them, they will call you and get the required information from you and will provide you the free car removal service and you will get the fast service at your location and will get a hassle-free great cash deal at your premises. But you are curious to know what exactly happens to your car after you selling it to the car wreckers? We are going to give you the precise detail regarding this.
These are the following ways in which the car wreckers deals with your car when you sell it to them:
The car could be sold as it brought from the customer
If you sell your car to the car wreckers, there is a chance of selling the car as they brought from the customer. Car wreckers are experts in making a profit from your old cars. They get to know after the initial inspection of the vehicle whether its parts are useful to sell in the market or it needed to dismantle.
As some customers are looking to buy an old car which requires some restoration work and also if the vehicle is not registered they can still buy it to use the car parts for their car of the same model. So, it does not matter for some buyers to buy a car which is cheap and requires some initial work and extra expense because it is better to buy and restore a car as compared to buy a brand new one.
Instead of just strip a car back and collect all car parts which is time-consuming and costly as well, car wreckers in Wellington and Lower Hutt are often advertised that a car of a certain make and model is going to be wrecked. This is a great way to attract a customer who is desperately looking to buy specific car parts. This process is considered cost-effective.
If the car is not in demand or car wreckers are unable to sell its spare parts then the recycling of vehicles is the last option left to them. Millions of second-hand cars in New Zealand are sold and approximately half of them are scrapped according to their conditions. To keep our environment safe and secure for our prosperous future, New Zealand authorities had established firm environmental regulations for properly disposing of vehicles through their End of life Vehicle Directives.
By keeping these guidelines in mind car wreckers in Wellington and Lower Hutt provides reliable services to the customers. This may allow car wreckers to make a small amount of cash for a car that does not have a commercial value.
The car will sit on the lot
Depending on the condition, demand, and the market value of the car of a popular brand are kept on a lot and parts of this valuable brand car are stripped based on the requirement. This will help to boost their business as the resale value of these cars part is going to provide them stability.
Depending on the model, certain car parts are very sought after overseas, in many developing countries. In these countries, there is no availability of spare part markets and also people of these countries are not able to afford to buy the new car or new parts of these models. To overcome this issue, the cars which are in demand for their parts are stripped from them. Mostly the engines, transmissions, suspension, electrical systems are shipped in containers and sent abroad to fulfill the market requirement.