Tracy Crouch, the first loneliness minister in the UK's history, said – "Loneliness should be recognized as a problem, regardless of age."
She feels that a national dialogue is needed to get out of the prevailing conception of loneliness and create a mentality that can be acknowledged if one feels lonely.
At a conference in London, Tracey Crouch said "the government cannot make friends for us", but some strategies to enhance "social connection" can play a key role. And it also helps to have good evidence of what works best to eliminate loneliness.
The minister added that the mentality of taking loneliness seriously may be something like "our mental health was a decade ago."
The Prime Minister's approved loneliness strategy is expected to be revealed soon.The issue of loneliness for the elderly there should not be emphasized in that way. But how feelings of loneliness have profoundly affected many times in people's lives will be addressed.There is a common misconception that this problem of loneliness occurs at the end of life. He has elaborated in a campaign on eliminating loneliness in this regard.
A coalition of charitable organizations expressed their support for the conference. At the conference, the minister said he was shocked by the negative impact of the separation.This loneliness can be consumed by young people, from young girls to new parents, to those who are separated from their families, to those who are grieving or who are living in the dark.
Expressing the fear that feelings of loneliness could lead to major health problems, the minister said, "Such health risks should be dealt with in the same way as smoking or obesity."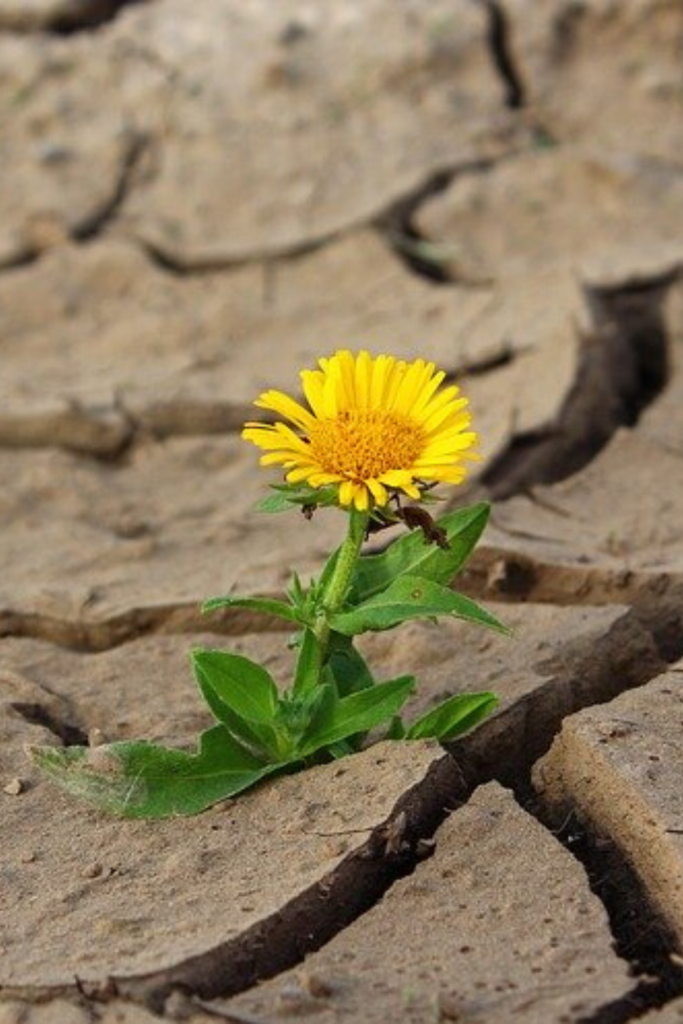 And this strategy should be applied in every field, including transportation, education and health. The Minister has come to realize that local service organizations that could have a big impact on the removal of loneliness have been subject to stringent policies.The decisions taken at the central government level and at the local government level may have influenced some people's connection to their community.
"There is no logic to pretend that nothing happened to you after experiencing loneliness," said Miss Crouch, "no statement that has not happened," Ms Crouch said. It is thought that this strategy will try to give a fuller picture of how widespread and apparent this problem is.
The minister also said that the Office of National Statistics would create more consistent definitions for measuring loneliness, which would provide better evidence on what factors would work to reduce loneliness.But Miss Crouch said at the conference that loneliness had heightened the political agenda. "The government now recognizes loneliness as one of the biggest health risks in the world."
Translated by: Afsana Afrin
Source: BBC