Private equity happens to be the most common exit path for investment banking analysts. Many young professionals join investment banking with a notion of changing to private equity after gaining two or three years of experience.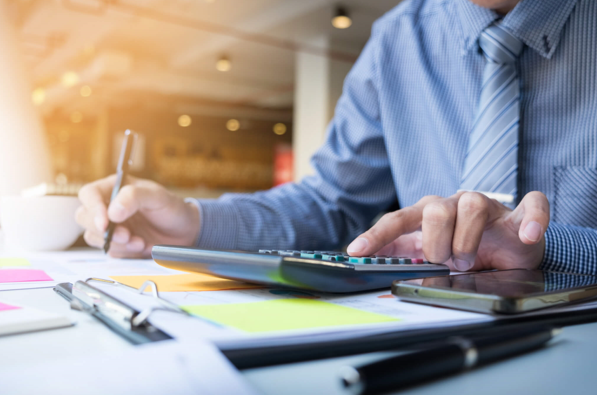 So, we keep getting questions like –
How to move to a private equity career?
Are there any specific private equity certification to make a smooth career switch?
What are the functional differences between investment banking and private equity?
Is it beneficial to switch to a private equity career as an investment banking analyst?
And many more.
As a result, we thought of helping these kinds of professionals in making a smooth career switch. Read on to know how to make the switch over here.
An entry-level investment banking analyst or associate is mainly involved in creating pitchbooks, modeling, and administrative work. Whereas, an entry-level private equity professional stay active in fundraising, screening and making investments, managing portfolio companies and investments, and exit strategy as well. In brief, investment bankers work on the sell-side whereas private equity professionals work on the buy-side.
Exit opportunities for an investment banking professional includes:
Private equity,
Venture capital,
Consultancy,
Advisory,
Technology,
Start-ups,
Hedge funds, and
Asset management
Likewise, the exit opportunities for a private equity professional includes:
Venture capital,
Consultancy,
Advisory,
Move back to investment banking,
Join a portfolio company, and
Entrepreneurship
Many investment banking professionals, especially analysts and consultants consider switching over to private equity jobs as their best exit opportunity. Some of the upsides for this tendency are salaried compensation, career prospects, and lifestyle. In private equity, though you work hard, the hours are not nearly as bad giving a greater work-life balance.
Many US private equity firms have opted for a 'Google' approach to enliven their employees by offering free food, toys in the office, beer in the fridge, televisions in office, and so forth. Further, the offices are smaller with less strength paving the way to have interaction with everyone including the most seniors.
Let's understand how to make a career shift.
PE transitions generally occur through search firms or head hunters. You can follow these steps.
PE firms hire during the month of August or January bonus cycle through search firms or headhunters. Keep a watch during this period and try not to male cold calling to PE firms all by yourselves.
When you get a call for an informational interview with the headhunter, consider it seriously. It could be the first round of interviews. So, be prepared well to get a chance in top US private equity firms. Do not reschedule informational interviews unless it is an emergency. Plan ahead and start preparing at least before 6 months you update your cv. Get prepared to present your deal experiences, case studies, modeling knowledge, and skills.
Attend parallel interviews. It is a fact that the interview process will take nearly a year to complete. Understand the PE firms you wish to join for or you got an interview to attend. Chose the best one in the industry while choosing your industry vertical.
Keep your interview matter as a secret and do not chat with colleagues in the existing office. It is best recommended to plan a friendly exit. Quit in a proper way and get yourselves ready for new beginnings and learnings.
The final thoughts
Moving from an investment bank to a private equity job is a norm in the industry. However, your interests, compensation you desire, and the type of work you acknowledge matter the most. Make a right choice, prepare for it, and step forward to realize it.